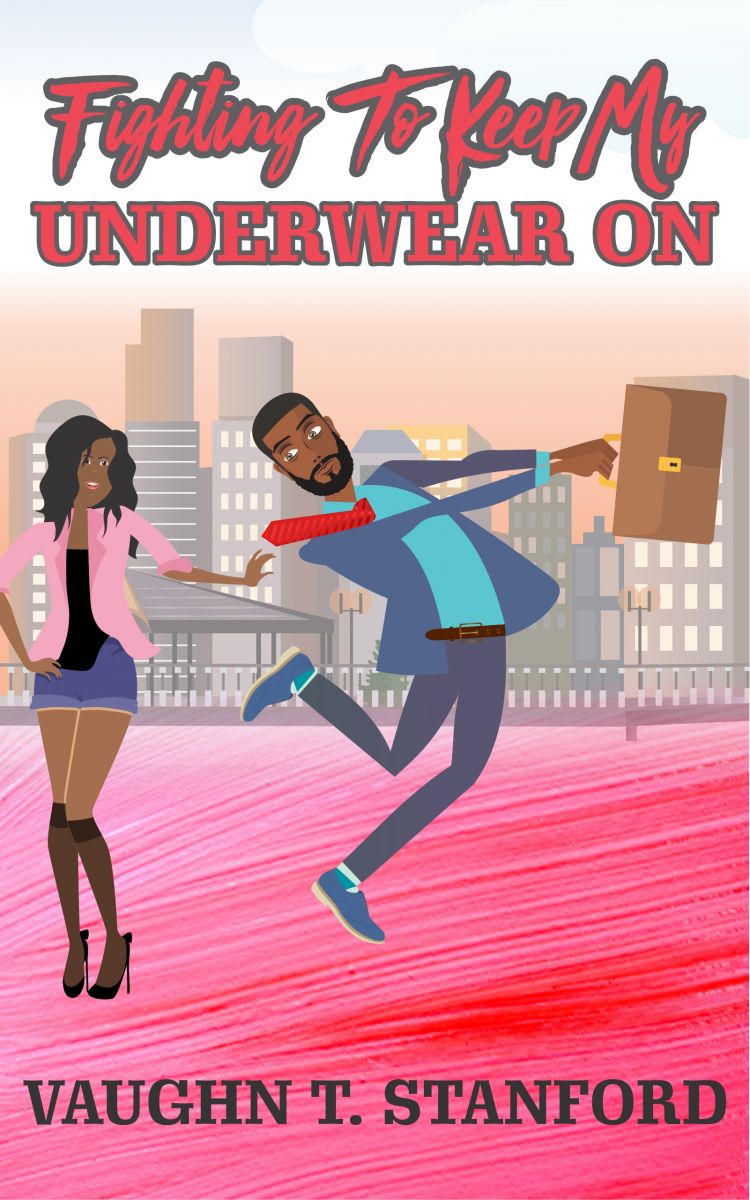 MISADVENTURES OF A SINGLE GUY

Clay Powers is a 40-year old with a big problem: he's still a virgin. He just knows that Miss Right & Perfect is somewhere out there with her gorgeous, brainy self, waiting for him to knock on her door and sweep her off her feet into a life of married bliss and—yes!!!—lots and lots of sex.

Clay is determined to keep his underwear on until his true love appears, but a series of comely and not-so-comely ladies, not to mention a dude or two, have other plans for his private parts...

Riotously funny and painful, familiar and shocking, offensive and heart-breaking, this honest and raw novel follows the misadventures of a single guy who just tries to do the right thing—but keeps falling flat on his face.